THEATRE SARNIA PRESENTS CLUE : ON STAGE
All Ages
It's a dark and stormy night, and you've been invited to a very unusual dinner party. Each of the guests has an alias, the butler offers a variety of weapons, and the host is, well . . . dead. So whodunnit? Join the iconic oddballs known as Scarlet, Plum, White, Green, Peacock, and Mustard as they race to find the murderer in Boddy Manor before the body count stacks up. Based on the cult classic film and the popular board game, Clue is a madcap comedy that will keep you guessing until the final twist.
This is a Theatre Sarnia production - Directed by Ron Pask
Earlybird Season Tickets go on sale May13th until May 31st. Single tickets Available June 30th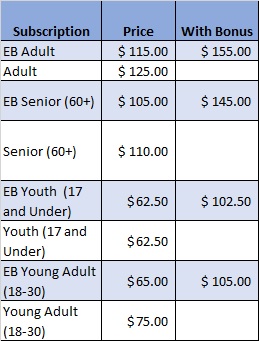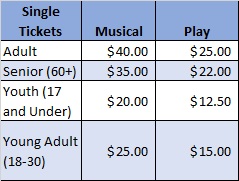 FOR THE COMFORT OF OUR PATRONS,THE IMPERIAL THEATRE IS OFFERING A MASKED PATRON PERFORMANCE OF THIS PRODUCTION DURING THE SUNDAY MATINEE
BONUS DEAL UNTIL MAY 28 : Season Ticket holders may purchase tickets for BOTH Something Rotten (May 20 -28) and Barefoot in the Park (June 23-26) for $40 through the Box Office.