THEATRE SARNIA PRESENTS WAR OF THE WORLDS : THE PANIC BROADCAST
All Ages
An alien invasion throws humanity into chaos in the classic sci-fi novel The War of the Worlds--but all it took to cause real-life panic in the streets was Orson Welles's 1938 radio adaptation, which listeners took for news. Now, ten years later, the WBFR radio ensemble recreates the colorful events surrounding the infamous evening, including the full original broadcast. Complete with vintage commercials and live sound effects, this radio-play-within-a-radio-play is a thrilling homage to the form's golden age and timely reminder of what fear can do to a society.
This is a Theatre Sarnia production - Dirceted by Paul Richardson
Earlybird Season Tickets go on sale May13th until May 31st. Single tickets Available June 30th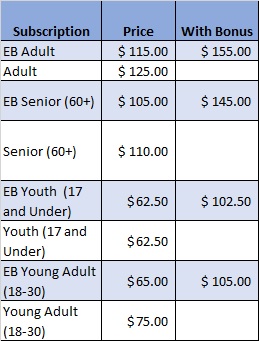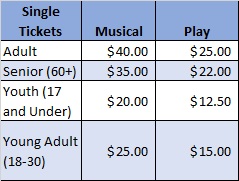 FOR THE COMFORT OF OUR PATRONS,THE IMPERIAL THEATRE IS OFFERING A MASKED PATRON PERFORMANCE OF THIS PRODUCTION DURING THE SATURDAY MATINEE
BONUS DEAL UNTIL MAY 28 : Season Ticket holders may purchase tickets for BOTH Something Rotten (May 20 -28) and Barefoot in the Park (June 23-26) for $40 through the Box Office.